Community Outreach
October 2017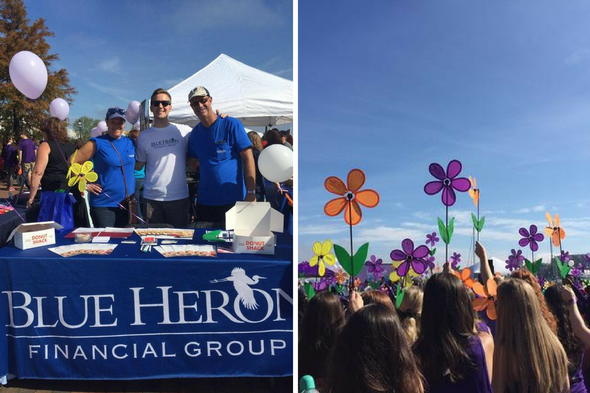 Blue Heron Financial Group participating in the Walk to End Alzheimer's for the second year in a row.
April 2017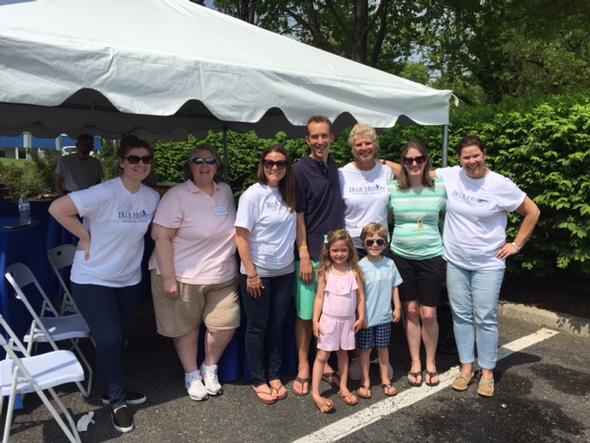 Thank you to everyone that helped us have such a successful Blue Heron Shred it and Forget it Day.
Together we met neighbors and friends, saved a few trees, and enjoyed our time with the people who were able to attend.
We hope to offer the same community service next year!
October 2016
BHFG participating in the Walk to End Alzheimer's.
October 2017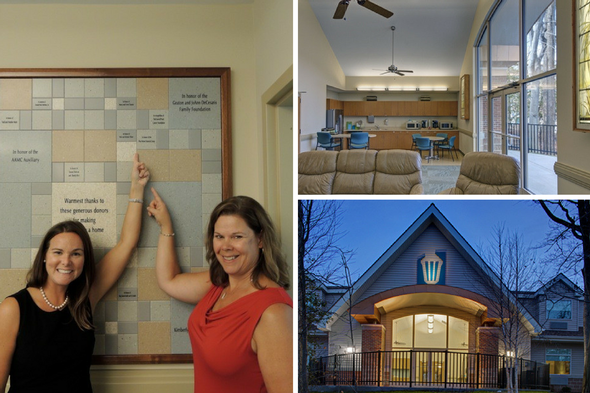 Blue Heron Financial Group is a proud sponsor of overnight stays at the Hackerman-Patz House at the Anne Arundel Medical Center.
The Hackerman-Patz House serves as a respite house for families whose loved ones have an illness that requires an extended hospital stay, as well patients who need to be at Anne Arundel Medical Center for extended or frequent medical treatments. We are honored to be a part of supporting this important project in one of the state's busiest hospitals. AAMC touches the lives of hundreds of thousands of people every year, not to mention the thousands of friends and families of those who need it service.
http://www.aahs.org/gethere/hackerman-patz.php#support
2012, 2013, 2014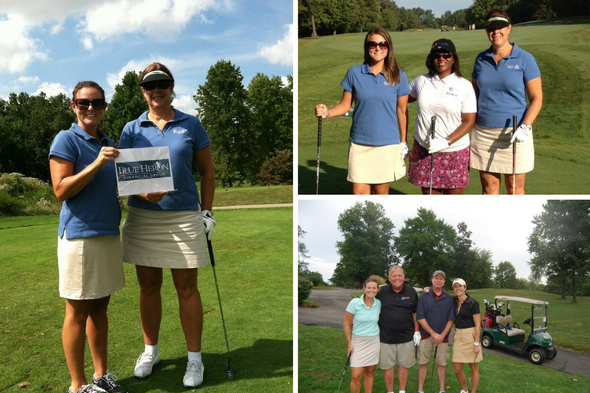 Blue Heron Financial Group supported the Annual Salute to Wounded Warriors Golf Tournament hosted by Employees of NGES in conjunction with VERITAS, VOICE & VME to Benefit Salute to Military Golf Association.
Liz , Margie, and Alsion with clients and a veteran. What an honor to support our military in this manner. Thank you to all who have/do serve our country.
September 2010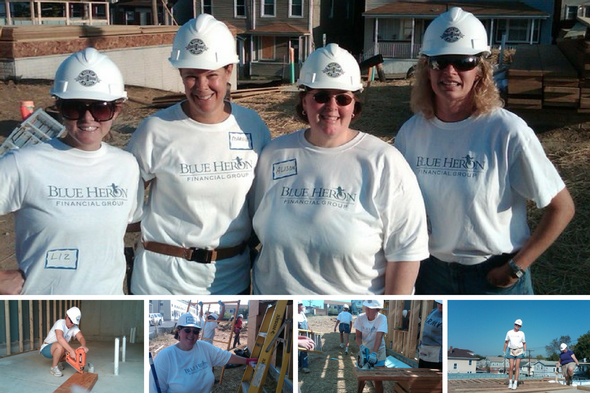 On September 22, 2010 Blue Heron Financial Group had the honor of working with Habitat for Humanity of the Chesapeake, Women Build Program in downtown Annapolis.It was a long, hot day full of lifting, moving, climbing, hammering, sawing, and giving back to the community.We are grateful to have supported such a wonderful project.We volunteered with some terrific people and look forward to doing it again.We would love to hear your stories of how you have given back within your community.Please feel free to share with us.We wish each of you a blessed Thanksgiving in 2010!